Reaching for your favourite nail lacquer, only to find it's turned thick, gloopy and unusable, is annoying AF. Luckily there is a quick trick that will help you avoid this nightmare....
The trick is to store your favourite nail lacquer in the fridge. This is because warm temperatures and humid conditions can activate a formula's solvents, spoiling a nail lacquer's consistency. So keeping a nail lacquer in a cold and dark place (i.e. the fridge) will help extend its shelf life and enable a smooth application.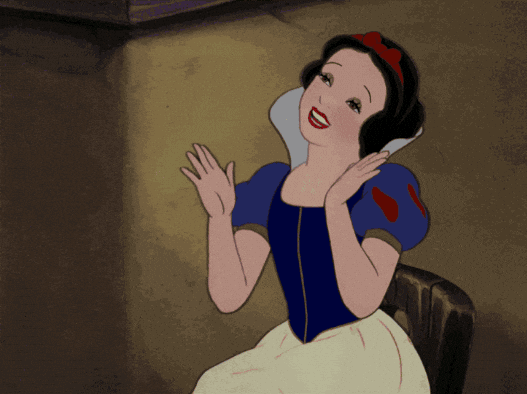 Most nail lacquer brands fall foul to the gloop, so it is worth popping even your most expensive nail polish in the refrigerator. Of all the
many
nail polish brands I've tried, I find Morgan Taylor, Nails Inc. and OPI to be the least gloopiest.