False. Shaving hair does not alter its width, thickness or colour. The reason this rumour continues to circulate is down to the fact that hair is much wider at the base than it is at the tip. When you shave, the base of the hair will grow out first, making the 'new' hair appear thicker. However when the hair grows back fully, it will look exactly the same as it did before! This myth is just complete...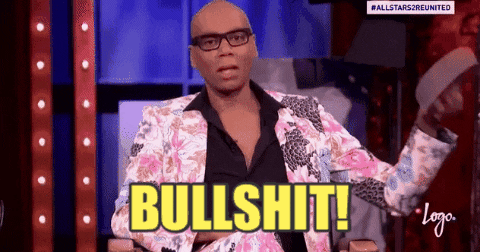 So whether you're shaving your legs, face or chocha, you can take comfort in the knowledge you won't turn werewolf. My only advice is that whatever you choose to shave, be sure to use a good quality razor. My go-to blade is the new Gillette Venus Swirl Flexiball (£11.99
Boots
).
This flexiball razor is able to shave those tricky, hard-to-reach areas of the body and its five blades ensure no hairs are left behind!