Now I know what you're thinking, "She done already done had herses". After all, RuPaul was the first face of MACs VIVA GLAM campaign back in 1994. However, let's be real, that wasn't a true makeup collection and it's very existence has only helped wet our appetite for more...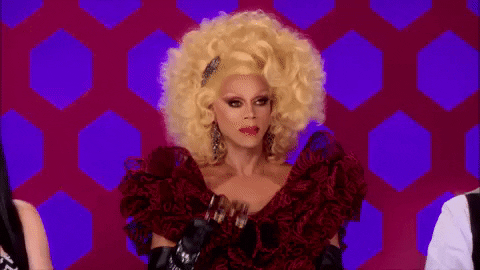 Luckily according to all sources, RuPaul will be launching a capsule collection with US beauty brand Mally Beauty. The collection, appropriate titled Mally Beauty x RuPaul, will feature 10 to 12 products all created by RuPaul.
Mally Roncal - founder of Mally Beauty - said, "Ru has always stayed true to who he is and unapologetically puts himself out there. He exemplifies self-acceptance and has inspired and taught millions of people to love themselves. This seamlessly blends with Mally Beauty's mantra: What makes you different makes you beautiful! I feel blessed to have the honour of working with RuPaul and have him connected to my brand."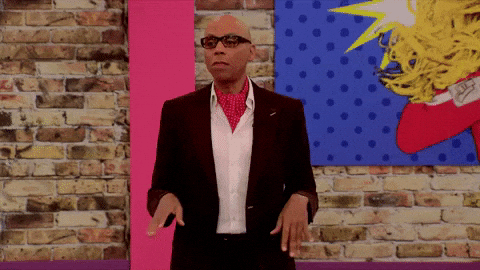 The only downside to this collection is that it won't launch until early next year. Luckily we have Season 10 to keep us occupied in the meantime...