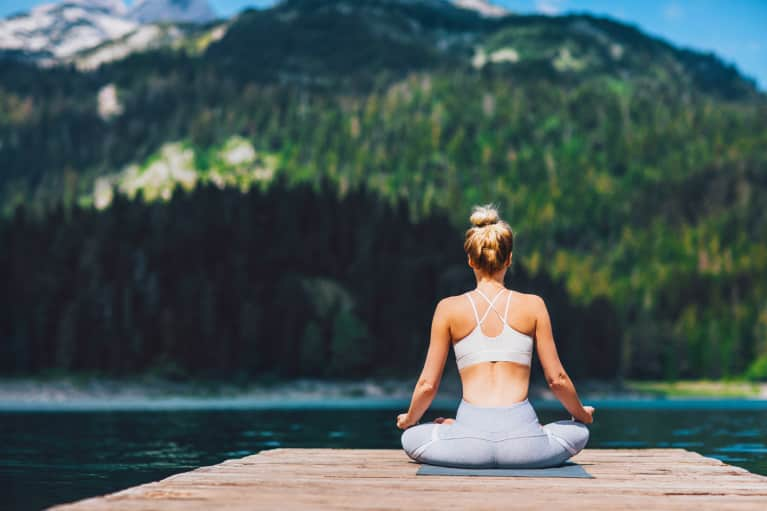 Everyone of us knows a healthy girl who is way too into fitness, clean eating and well-being. However not everyone knows what to gift these girls come Christmas time. Although I'm not really the healthiest of bitches, I do have some great suggestions...
capsule fitness collection
that features leggings, gym bras and hoodies (to name just a few).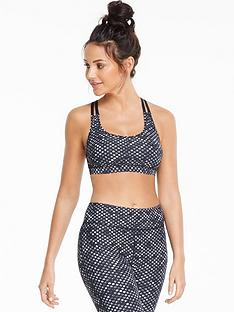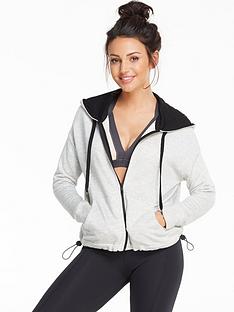 Now, your fitness friend may not look like Michelle when she wears the clothes but you can guarantee she'll look banging. The clothes are comfortable, high quality and - most importantly - cute! They are affordable too, with pieces starting at just £20! If you're looking for other fitness clothing options, I recommend looking into
Icebreaker
(below) and
Hoka
, two premium sportswear brands that create high performance clothing and footwear for the fashion forward fitness obsessives.
If you're not into the idea of gifting clothes to your fitness friend, I recommend equipment. Sites like
fitness-superstore.co.uk
are packed full of a wide range of products to get a fit girl going. Whether it is something as simple as boxing gloves or dumbbells or something a little more hardcore, like a folding treadmill, this site has it... lots of it. And if equipment doesn't float your boat, you could always treat your friend to a series of lessons with a personal trainer, a gym membership or several fun exercise classes.
Bodychef is a fresh-food diet plan that is delivered straight to your door. The brand creates thousands of freshly prepared, individual weight loss diet meals every single week to help you lose weight - great if you find diets uninspiring or just a straight struggle.
Bodychef
also creates bespoke meals and plans for your needs, so you choose the level of calories and style of food... you even choose what food is in and out of your plan!!
Finally, if your friend is more of a well-being women, you could hook her up with anything from mindfulness books, candles, aromatherapy and luxe loungewear. When it comes to great mindfulness books, I recommend
The Headspace Guide to Meditation & Mindfulness
from the amazing folks behind Headspace (the meditation app keeping us calm af). For candles, I suggest the
Elizabeth Arden White Tea Candle
, for aromatherapy, I would pick anything from
Tisserand
and for luxe loungewear, it won't get better than Homebody.
Homebody
is a British design house that creates high quality, uber-soft loungewear for men and women. The clothes feel as soft as butter and are so comfortable it is hard taking them off. The brand has a range of t-shirts, vests, shorts and trousers available (I'm obsessed with the brand's Boyfriend Lounge Trousers and Relaxed Slash Tee), so you'll be sure to find something your homegirl will love.