I'm sure you've heard already, but bees are disappearing and if this shit continues, one third of the foods we eat will disappear with them...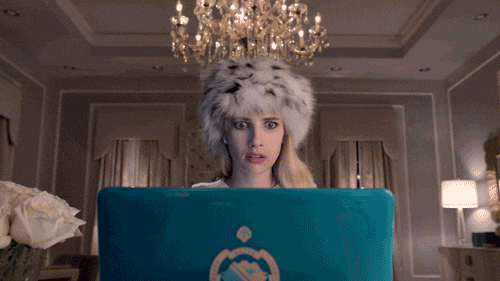 Luckily, Burt's Bees - the most bee obsessed beauty brand out there - is doing its part to bring them back. The American brand wants to plant one billion wild flowers to get those bees buzzing but it needs our help. Getting involved is simple; all you have to do is lose the letter 'b' from a tweet and tag in #BringBackTheBees. For every b-free tweet posted, Burt's Bees will plant 1000 wild flowers on this sweet earth. The brand will plant another 1000 each time someone purchases one of its
Limited Edition Lip Balms
!

And, if I haven't made things clear enough on the tweeting front, here's a cute video of the adorable Lea Michelle explaining everything...