False. The idea that pores are shrinkable is just complete bullshit. Sorry, girls!
Pore sizes are genetically determined and, as much as people may say otherwise, you simply can't make them smaller. It's just not that simple...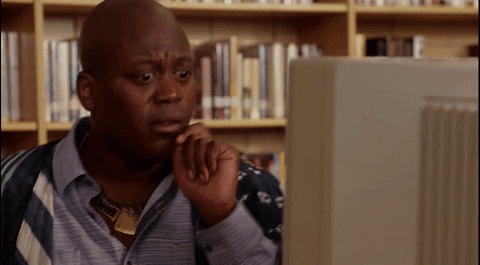 However what you can do is minimise the
appearance
of pores. To do that I recommend the following:
Keep skin as clean as possible
Double cleanse at the end of each day
Use non-comedogenic skincare and makeup products
Gently exfoliate the skin twice a week
Use a clay mask once a week
Don't pick at clogged pores!
For those who prefer a more instant fix, I advise using a decent primer. Drug stores and beauty counters are packed with primers that help to minimise the appearance of pores. A personal favourite is the Filorga Time Flash (£35
feelunique.com
).
This hero product, from one of France's greatest exports, is a smoothing primer that blurs, as well as lifts, the skin. Its formula features three-dimensional polysaccharides that form a tightening film on the skin surface to instantly smooth fine lines. It also features optical blurring ingredients to smooth wrinkles, pores and skin texture. And that isn't everything this Filorga masterpiece offers. It also contains gluconolactone to resurface the skin, hexapeptide to relax expression lines, a collagen + NCTF booster to tone and add density to the skin's support layers
and
hyaluronic acid. I've been using this product for the past two months and now struggle to imagine life without it.