I've said it before and I'll goddamn say it again, Ardell is the ultimate false lash brand. There are a wide range of styles, at affordable prices, and every lash band is thin and flexible - making application easy and the finished look more natural. My love for the 45-year-old brand is so strong, that I've always longed for (and if I'm honest, expected) Ardell to launch a full makeup range. Luckily for me, and the entire world, I'm now able to tell you that my wishes have come true. Ardell has a makeup collection and it is available right now...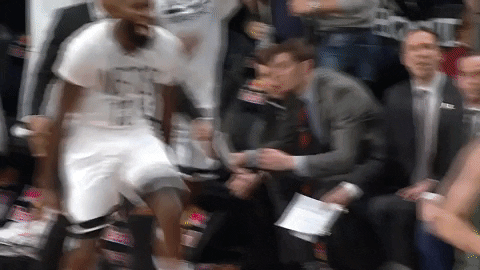 The new, long-awaited range holds a great selection of products that focus specifically on the eye area - which isn't hugely surprising considering Ardell has always been loved for enhancing and perfecting our peepers. The collection includes four mascaras, three liquid liners, two eye primers, shadow sticks, four eyeshadow palettes
and
a brow pen.
The collection highlights include a fiber building mascara that adds volume, depth and dimension to the lashes, and a liquid eye liner that is formulated with a strengthening serum to promote thicker lashes. My favourite product in the range is the Matte Pro Eyeshadow Palettes. Costing just £11.99, the palette contains 15 highly pigmented shades that blend like an absolute dream.
If I'm honest, the whole collection is very impressive considering the price points (products range from £7.99 to £12.99). The liners and shadow sticks have serious lasting power - you really have to put in work when cleansing - and the mascaras are a great alternative for those who don't want to rock the Ardell falsies.
The range is available at amazon.co.uk, lookfantastic.com, beautybay.com and prettylittlething.com.