This beauty myth has been debated for years. Some people think it's BS whilst others - makeup artists included - swear by it. Eye puffiness (aka red, swollen skin under the eyes) is a nightmare to treat, so I can understand why this myth gets so much attention. There is some truth to it however the benefits are temporary, the dangers great and more importantly....it is a hemorrhoid cream for use on your a**hole! Ewwww!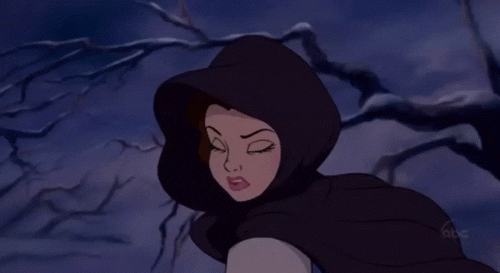 So why the hype? Well Preparation H restricts the blood vessels which, in theory, can reduce redness for a short period of time. Preparation H also contains hydrocortisone, an anti-inflammatory that might temporarily reduce puffiness. However no clinical studies have been conducted so there is really no scientific proof to this theory. Also, using Preparation H could actually do more harm than good. The label clearly states that Prep H should not be used in or around the eyes. Prolonged use of topical steroids, like hydrocortisone, can lead to increased skin fragility, enlarged blood vessels and skin thinning.
The best way to try and combat eye puffiness is to get enough sleep (at least seven to eight hours a night), stay hydrated and invest in a good eye cream.
My go-to eye cream is the
iS Clinical Youth Eye Complex
. This luxe eye cream is lightweight, fragrance-free and absorbs quickly, leaving no stickiness behind. It has a seriously impressive formula, containing proteins, peptides, microspheres, hyaluronic acid, glycosaminoglycans and retinol. It keeps the skin around my eye area soft and hydrated but what's really impressive is the effect it has on my dark circles and fine lines. It massively reduces both. No bullshit. The only problem is its cost - the 15ml cream will set you back £80.00 but the results make it more than worth it.