False...ish. Some toothpastes
can
reduce the size of a pimple, as they contain ingredients such as menthol and alcohol that dry the skin and draw out impurities. However using toothpaste will not kill the bacteria causing the problem or prevent future acne. Furthermore, the very ingredients that help reduce the size of pimples, can also cause irritation, dry the skin and encourage acne...
If you are desperate for a quick fix, try using a good speedy spot remover. Kiehl's recently launched a range of spot treatments designed for adult skin because, lets face it, no one is ever too fucking old for acne! The best product in the range is the Breakout Control Targeted Blemish Spot Treatment 20ml (£24.00
Kiehl's UK
/ $28.00
Kiehl's
)...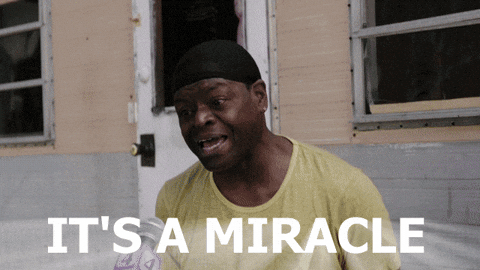 Safe to use on sensitive skin, this quick fix helps to significantly reduce the size of a spot overnight, before removing it completely in just a couple of days. It also soothes the skin, absorbs quickly and is good to use both day or night. A true skin saviour.