Listen up bitches. Sanctuary Spa has launched a dope new brand that goes by the name of Being By Sanctuary Spa. It is lit af....
The brand is all about keeping bad bitches smelling fresh and fabulous, celebrating all things girl power in the process. It is a self confessed 'ballsy beauty' brand and it's clear why - the packaging is bold and cheeky and the social channels are super sassy.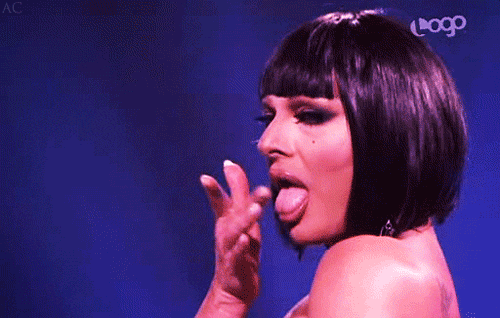 The products themselves are amazing. Being by Sanctuary Spa has created a collection of body products, ranging from body scrubs and bath bombs, to hand creams and body butters. The products feature some of the most amazing scents, my personal favourites being salted caramel & macadamia and chilli mango & tonka bean.
Aside from all this, the brand is super affordable, with products ranging from £6.00 to £10.00. And we're not talking crappy sizes or shit quality...the bubbles baths are 500ml for £10.00 and the full range moisturises, cleans and cares for the skin perfectly.
You can get the brand (and your life) at
Boots
!