Welcome to the first in a series of features dedicated to beauty treatments and the various ways you can upgrade your looks and pamper your spirit all at the same god damn time.
First up is the Image Signature Lift Facial, available at the amazing Privet Body salon in Notting Hill...
Privet Body is a luxury salon that is armed with team of beauty professionals (or 'expert gardeners' as they like to call it), who provide the latest facial and body treatments for both men and women. After all, even budgie smugglers deserve to feel beautiful.
The salon is, bar far, packing the best interior I've ever seen. English garden is the theme that runs throughout the salon. You have an adorable 'Manicure Garden' offering up manis, pedis and gel treatments (to name but a few) as well as four stylish sheds offering up a variety of treatments ranging from laser hair removal, waxing and skin tightening, to oxygen facials, eyelash tints and Indian head massages.
It is a celebrity hot spot and, in my first five minutes, it was clear why. The beauty professionals are friendly, helpful and overflowing with beauty knowledge and the treatments are nothing short of amazing.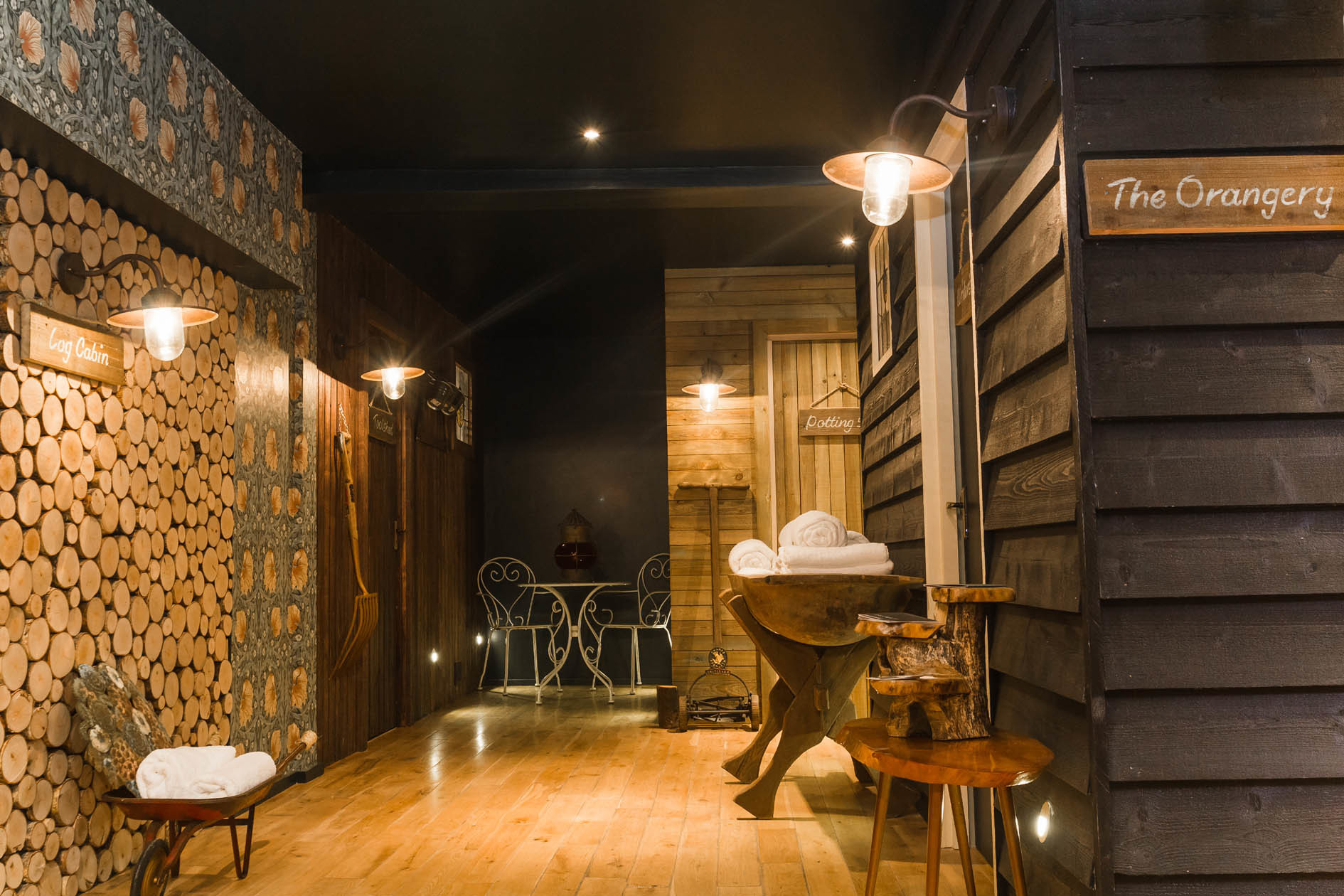 The treatment I experienced came courtesy of
Image
, the American cosmeceutical brand that recently launched in the UK. It is the Signature Lift Facial, Image's results-driven treatment that improves skin in just one session. It is packed with vitamin C, alpha and beta hydroxy acids, and gentle yet effective enzymes and speed up cellular turnover that lightens, tightens and brightens all skin types. What's unique about this treatment is that it's personalised to make your skincare dreams a reality. At the beginning of the treatment, after cleansing, Michelle (the beauty pro) analysed my skin to see where improvements could be made. she then adapted the treatment slightly to best suit my skin type and skin concerns. As I have dehydration issues, she loaded the treatment with hyaluronic acid. She also amped–up the treatment's anti-ageing benefits, which I was more than happy to receive!
The treatment itself was as relaxing as it could be for a peel. Most of the products used felt lovely on my skin (and smelt amazing!), however when the more active products were applied, I definitely felt some hardcore tingling. It wasn't super painful but it wasn't all that comfortable either...however, no more uncomfortable than all the other peels I've experienced. So I sucked it up and got on with it, thankfully it lasted no more than five minutes!
The treatment included a relaxing shoulder, arm and neck massage, as well as a few extractions which - considering extractions are excluded from most modern facials - was
very
impressive. I had some pimples and blackheads in serious need of attack, so this me very happy!
Once the treatment was over, my skin felt and looked amazing. I had no discomfort, no redness and no peeling...I just had one serious glow.
Image Signature Lift Facial is available now at
Privet Body
for £109.99.