False.
This myth is sadly just that; a bullshit myth.
Pore sizes are genetically determined and, as much as people may say otherwise, you simply can't make them smaller. It's just not that simple...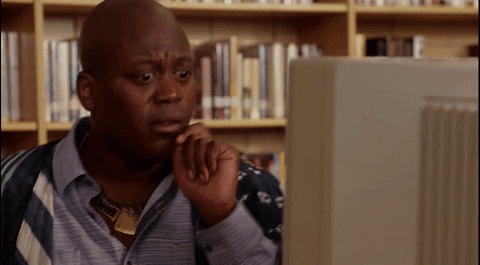 However what you can do is minimise the
appearance
of pores. To do that I recommend the following:
Keep skin as clean as possible
Double cleanse at the end of each day
Use non-comedogenic skincare and makeup products
Gently exfoliate the skin twice a week
Use a clay mask once a week
Don't pick at clogged pores!
For those who prefer a more instant fix, I advise using a primer. Drug stores and beauty counters are packed with primers that help to minimise the appearance of pores. A personal favourite is the new DHC Quick Film Smoother ($27.50
dhccare.com
).
Now this product is technically a moisturiser, however it also does the job of a primer and removes a step in your skincare routine. This Quick Film Smoother instantly hydrates the skin, smooths the look of wrinkles and - importantly - minimises the appearance of pores. It's my new skincare essential!
Sadly it isn't available in the UK...but it will be landing in January so don't panic!